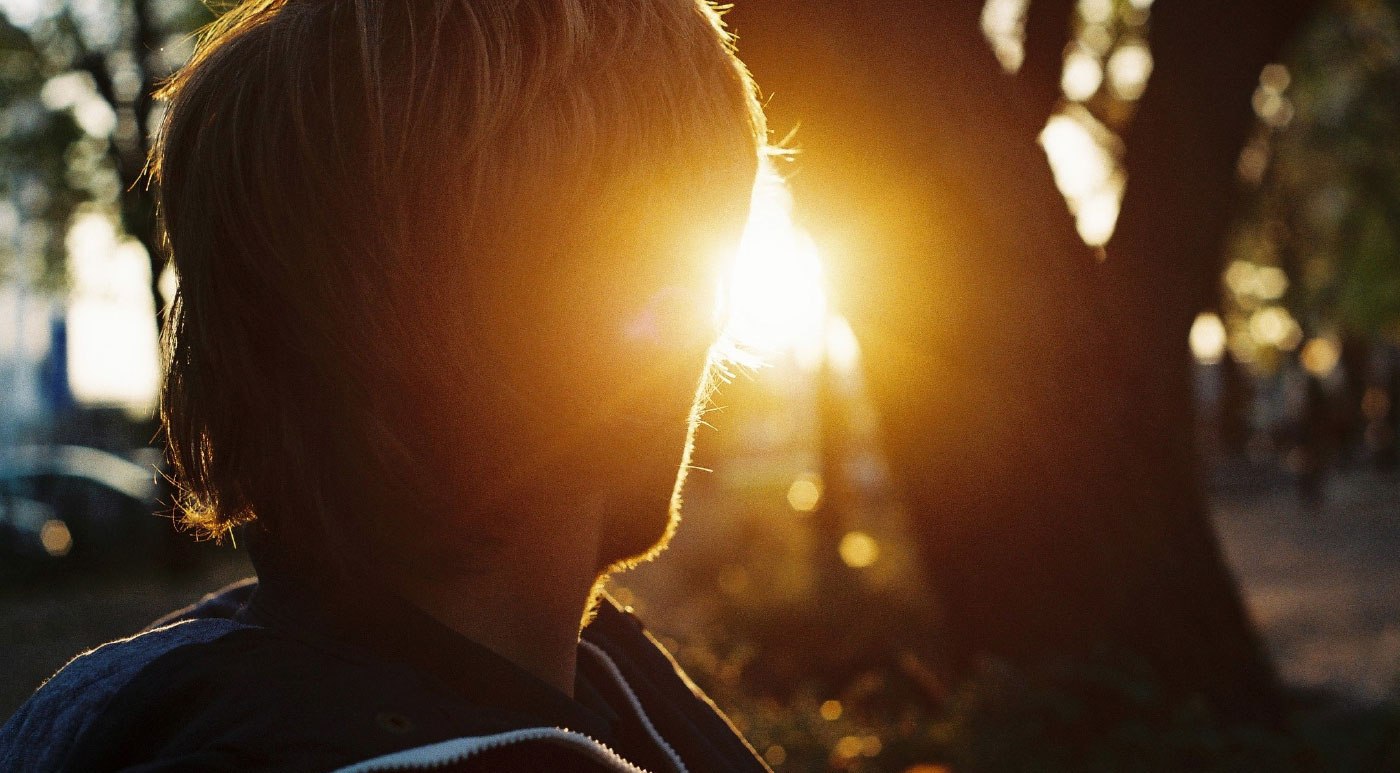 Church
is brotherhood,
ENJOY IT!
Come and enjoy with us
the Power and Grace of our Lord
Serve the LORD with fear,
and rejoice with trembling
Ps.2:11
For the LORD God is a sun and shield: the LORD will give grace and glory: no good thing will he withhold from them that walk uprightly.
Ps. 84:11
The fear of man bringeth a snare: but whoso putteth his trust in the LORD shall be safe.
Proverbs 29:25